Sara Prengel-Baumgartner
board certified general practice physician
Dr. Med. Dorothea Metternich
Specialist for internal medicine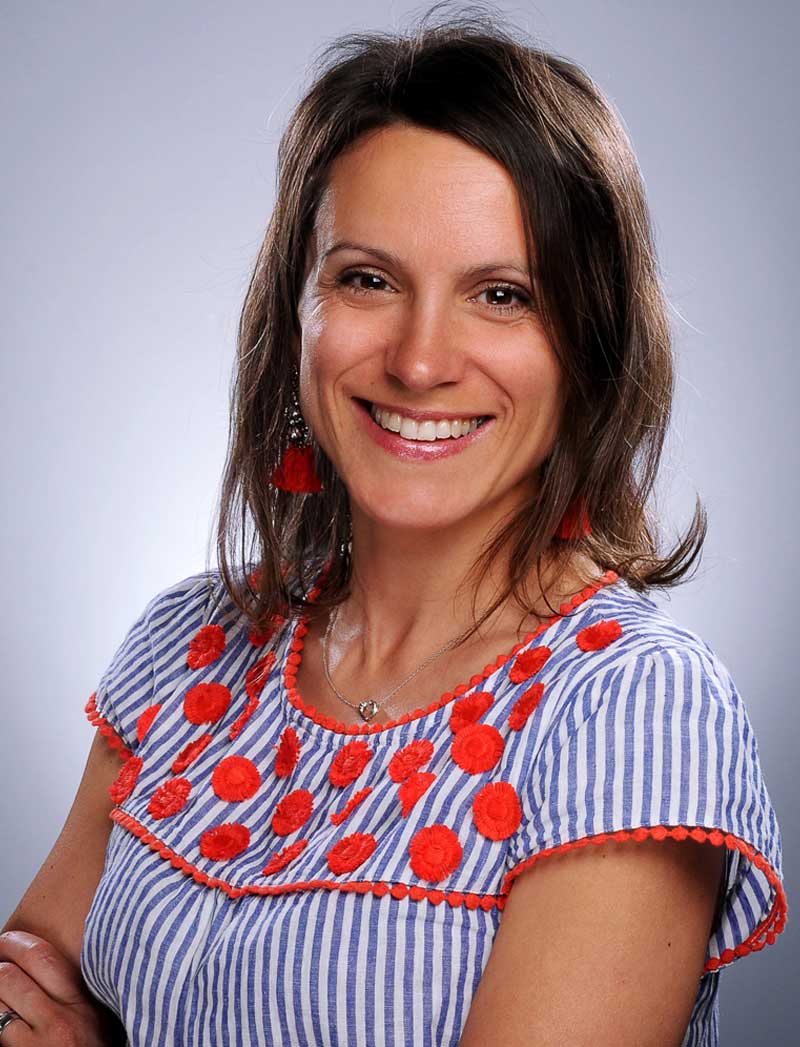 You will find us located on the top floor of the Westcenter Wiesbaden. Free parking (2 hours) is available, and we are easily reached from the top deck (enter parking via Flachstrasse).
Appointments:
Please make an appointment prior to coming to see us. You can make an appointment by calling us, sending us an email, or you can make an appointment using our appointment service via doctolib
Your Primary Care Wiesbaden
In emergencies outside office hours:
there is an urgent care clinic that operates during after hours in Wiesbaden. Please contact 116117 for their services.
For life threatening emergencies please call 112 immediately.
Primary Care Wiesbaden
Opening hours:
Monday
8:00am – 12:00pm
Tuesday
08:00am – 12:00pm and
3:00pm – 5:00pm
Wednesday and Friday
8:00am – 12:00pm
Thursday
8:00am – 1:00pm
Dr. Prengel is the perfect mix of empathy and knowledge. She takes her time with her patients and listens to their concerns. She is also incredibly knowledgeable in her field. She keeps up-to-date with current research and best practice. I highly recommend making an appointment with her
Your trusted General Practice Physician Wiesbaden
Sara Prengel-Baumgartner
your GP in Wiesbaden
Practice address
Flachstraße 13
65197 Wiesbaden